Why do clients select PRECISE?
We are the expert in the energy and electricity business, with 35 years of success as concrete proof.

Reduce your energy demand
Start Saving from Day 1
Return on investment unlike paying for utility bills
Low Payback Period
Tax benefit
"Fuel" is free
Reduction of greenhouse gas emissions, the main cause of catastrophic climate change
Save the Environment: No noise, No waste
Can be installed almost anywhere, since small to large system
Diverse applications by integrated with LED, Battery, EMS (Energy management System) or other independence source
One stop service for solar PV Installation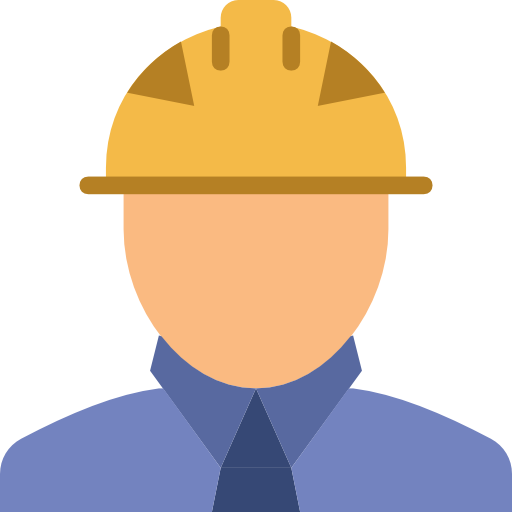 Engineering, procurement and construction (EPC)
We help design suitable solar PV system for optimum output, together with offering variety of main equipment of your choice and installation work.
Monitoring System
Real-time monitoring system
Warranty
Product warranty of main equipment, including panels and inverters.
Operation & Maintenance
Fully operated & maintenance team of solar rooftop.
Introduction : Steps to Implementation