Complete electrical engineering system services
Precise Electric Manufacturing Company Limited
Apart from designing, we also procure, construct, install, and manage electrical engineering systems. PEM can also construct high voltage substations of up to 69-115kV to suitably respond to the demands of the industrial sector, factories, homes, condominiums, commercial buildings, skyscrapers, offices, or governmental organizations such as hospitals and schools. We classify our services into 3 types;
Underground cabling systems
69-115kV substation constructions
3. Power distribution systems
Provide advice and planning
We listen to our clients' needs and survey the actual site to analyze and provide professional suggestions about electrical engineering systems for the highest level of satisfaction.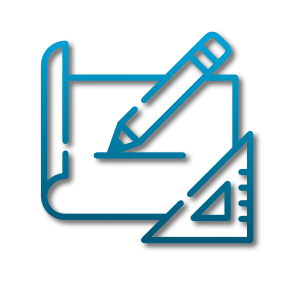 Design engineering systems
PEM's electrical engineering experts will design your systems according to engineering principles. With their knowledge and understanding in the field, they will design the most suitable system for your project.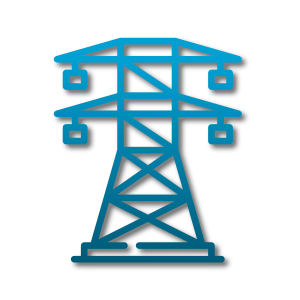 Install quality equipment
Customers can be fully assured that Precise Electric Manufacturing Company Limited's products are trustworthy and have high quality. Installations are carried out by a team of engineers for the highest performance. We test the system to make sure that it works properly, by our high standards and engineering principles.
For stable, international-standard products and services, we examine installations, system implementation, and equipment. Work progresses are also reported regularly from time to time to keep clients updated.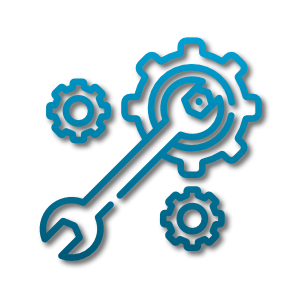 Regular maintenance, testing, and follow-up services for our clients are available. Services include controlling the production machine's performance and taking care of the power plant's energy distribution efficiency.